Winning the War Against Mildew
Reliable Pressure Cleaning Services in Central Florida
Don't let stains and clutter sit too long and compromise your property's value and your health. At Semper Fi Pressure Washing, we provide various pressure cleaning services in Central Florida that'll eliminate accumulated mold, stains, mud, and more to give you the breath of fresh air you deserve.
We also assist with brick PAVERS and NATURAL stone sealing, and non-pressure roof cleaning.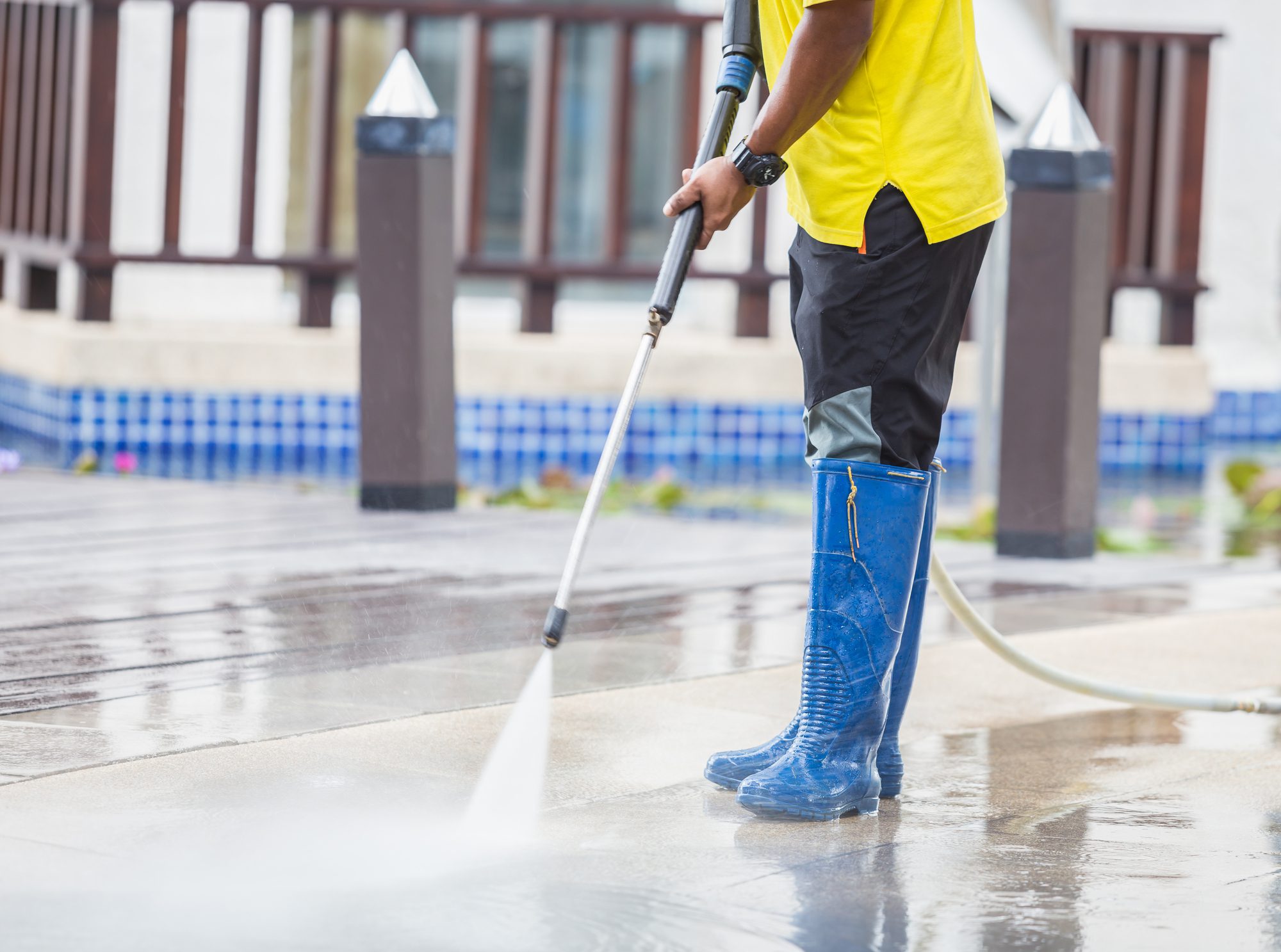 Our Team
Semper Fi Pressure Washing of Central Florida covers all your pressure washing needs. We don't charge for an estimate, and responding to calls within the same day is our standard practice.
We are a veteran-owned business made up of consistently punctual and courteous people. Our team is reliable, pays attention to every detail, and prioritizes customer service. We have full liability coverage to keep our team safe.
Moreover, our workplace is drug-free and workman's compensation compliant. We are also bonded, so putting your trust in us will always be a great decision.
to learn more about our services or get an estimate
No soliciting or spam emails.