Non-pressure Roof Cleaning Services in Central Florida
Aside from our impeccable pressure washing services, we are sure you will love our non-pressure roof cleaning services in Central Florida. Mildew and mold will deteriorate the lifespan of your roof if it goes untreated, but they are no match for Semper Fi Pressure Washing's skilled team, a wealth of experience, and top-notch equipment.
Our non-pressure cleaning ensures that your roof is not damaged after we have completed the job at hand. The method our team employs can get rid of all of the dirt and grime built up over years of weathering, but it is still gentle enough to prevent dents or damage on your roofing.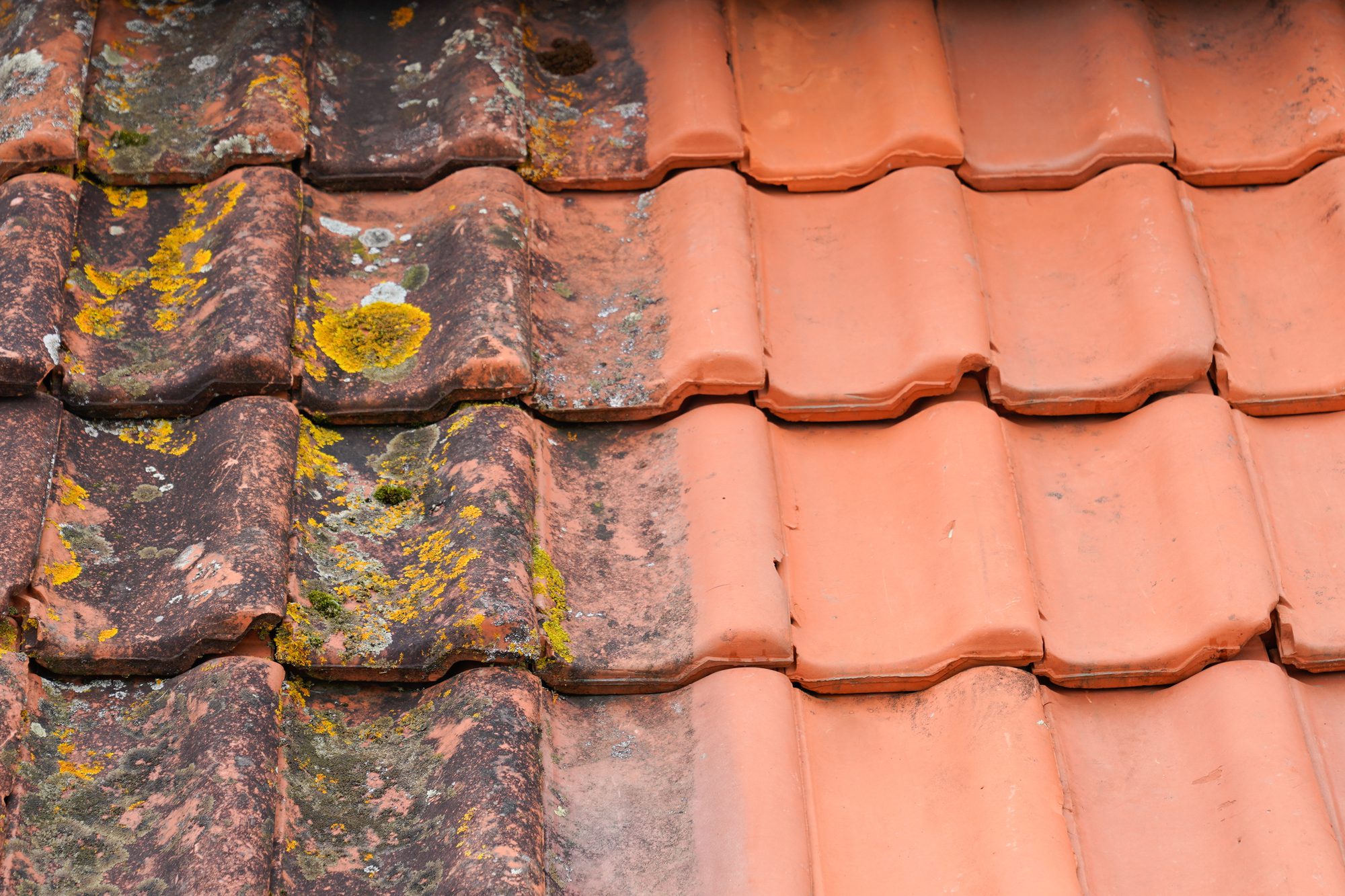 Request a non-pressure service from our roof cleaning experts by calling (321) 332-8701. We look forward to working with you and making your roof look new again.